Author Cocktail Hour
Rena Whittaker
Being Tribal: Practicing Life in One Degree Shifts
When: Wednesday, October 14 | 6:00pm
Where: Gold Room
Price: Free
Dress Code: Business Casual
Event Organizer: UC Library Committee

Details: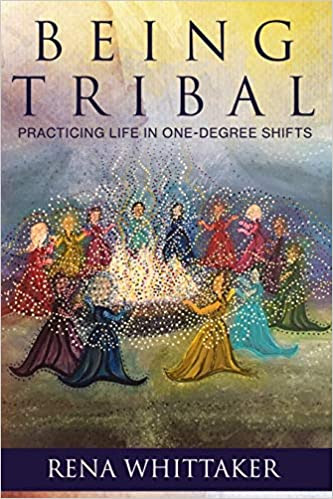 You're invited! The following is the invitation to the Author Cocktail Hour with Rena Whittaker at the University Club of Portland:
We're delighted to welcome Executive Coach and UC Member Rena Whittaker to present at the next Author Cocktail Hour. Her first book, Being Tribal: Practicing Life in One Degree Shifts, Rena encourages us to create our own tribes of support, tackling lifestyle changes in "one-degree shifts." It's not an instantaneous overhaul, but rather a series of small steps, formed into habits that lead to lasting solutions. Rena Whittaker is proof that we can rise above our childhood experiences. As a child and young adult, Rena struggled with self-esteem. She hid as much as she could, not believing that she was worthy of love. Then, when the right people entered her life at the right moments, things began to change. Join us for this enlightening discussion!